Join today
Jade Roller, Gua Sha & Cosmetic Cupping Course

From the no. 1 International Amazon.com Bestselling author, this is the online course designed for therapist's to introduce cupping, gua sha and the jade roller in their clinic. Learn the most innovative techniques that work scientifically as well as holistically to give you great results in clinic. Based on the techniques the founders used in their famous clinic...

"Just exactly what I needed to know! Thank you" - Marni

"The course covers three different facial options."- Carolyn Elizabeth Utsey

"I have learned so much, thank you :)"- Hannah Luft

"Excellent refresher"- Ann Ball

" Very straightforward easy to follow instructions. Thank you."-Genevieve PEREIRA

Introduce cosmetic cupping, gua sha and the jade roller in your clinic today!

15 Video presentations


Full Illustrated Guides


14 short Quizzes


Expert Support


Online Exam


Certificate on Completion


8 Hours Duration for CPD/CPE points

Expert Guidance

"This course is very clear and concise, very informative and complete."-Kim Carlin

You will learn how to treat the main cosmetic issues that occur on the neck and face. The course takes you through each major issue step by step and gives clear visual demonstrations, with a detailed manual to assist you perform the best protocols

Tailored treatments

"I really enjoyed this course. This is all new to me. I am eager to learn more! Thank You."-Kathleen M Cox

You will also learn how to build your own personal treatment protocols for each client's unique presentation. This included pre-treatment and post treatment protocols and also when and how to combine with other techniques.

Meet the instructor
Anthony Kingston

Anthony Kingston has been teaching and specialising in cosmetic acupuncture since 2004. He co founded the first specialist cosmetic acupuncture clinic in Australia in 2007. It quickly grew to fame internationally and has repeatedly been featured in the media since 2008. The techniques and protocols pioneered in the clinic have been taught to therapists around the world. Anthony is an international industry expert and best selling author. He has a degree in Chinese Medicine and a Masters degree in Herbal Pharmacology. He spent many years studying these specialist skills in Asia and brought them to the west following a growth in alternative anti aging. Additionally Anthony now consults and supports International Health and beauty brands to help them achieve their true potential.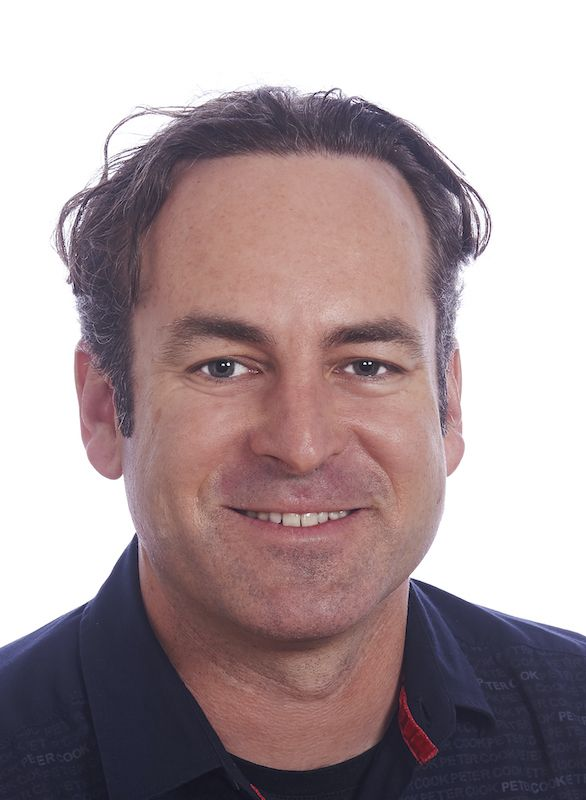 Created with