Join today
Holistic Microneedling

From the no 1 International Amazon.com Bestselling book, this is the online course designed to teach you how to microneedle to treat a broad range of issues holistically by an established international industry expert in microneedling
"
Having had both the training and treatment itself, I can say without hesitation that White Lotus is the superior form of skin needling offered currently. The more common methods - with which I was treated and trained previously, and which focus on numbing the skin as well as bleeding it - don't really compare in terms of not only marketability but result.' Adrienne, London
"100% of attendees surveyed who had previously attended another derma roller training preferred the White Lotus Holistic Microneedling training"

100% of these students rated the course as 'Great'!

"I really like the course I learned a lot from the course thank you the teacher was amazing when he explain you can easily understood. Thank you again- Maria Ahmed

"It was brilliant so very helpful thank you"- Raphaela Victoria Awwad

"Very informative and great hands on videos."-Lisa Michalski

"Very interesting to learn"- Crystal Marie Gibb

"Very interesting info. Glad I saw this course"-Pepper l Roberson



Treat anti aging, scarring, stretch marks, cellulite and hair loss, completely naturally

16 Video Demonstrations


33 Illustrated Guides


9 Short Quizzes


Expert Support


Online Exam


Certificate on Completion

12 hour Duration for CPE/ CPD Points


English Caption Subtitles On Videos




Expert Guidance

"Very good course, above expectations."- Domnica Dragan

You will learn how to treat the face and body using effective microneedling protocols. The course takes you through how to treat anti aging, scarring, stretch marks, cellulite and hair loss . You will watch step by step visual demonstrations, with a detailed manual to assist you perform authentic holistic microneedling treatments

Tailored treatments

"Perfect, he demonstrated everything I didn't know"- Franchesca Aaigboje

You will also learn how to build your own personal treatment protocols for each client's unique presentation. This included pre treatment and post treatment protocols. This will enable you to add a list of bespoke treatments to your clinic

Meet the instructor
Anthony Kingston

Anthony Kingston has been teaching and specialising in cosmetic acupuncture since 2004. He co founded the first specialist cosmetic acupuncture clinic in Australia in 2007. It quickly grew to fame internationally and has repeatedly been featured in the media since 2008. The techniques and protocols pioneered in the clinic have been taught to therapists around the world. Anthony is an international industry expert and best selling author. He has a degree in Chinese Medicine and a Masters degree in Herbal Pharmacology. He spent many years studying these specialist skills in Asia and brought them to the west following a growth in alternative anti aging. Additionally Anthony now consults and supports International Health and beauty brands to help them achieve their true potential.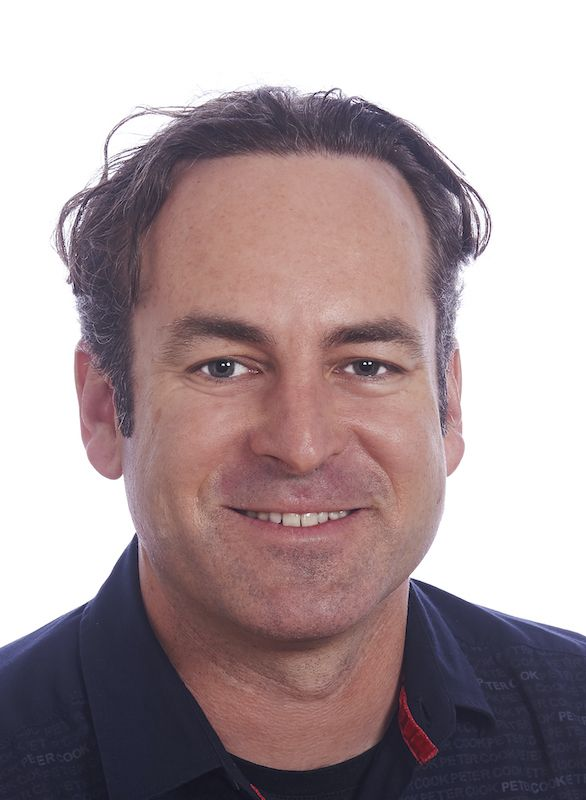 Created with