Join today
Traditional Chinese Face Reading

The Ancient art of Chinese Face Reading is a fascinating tool to use in clinic to help your clients. Face Reading originated in China over 2000 years ago. It was first featured in the Yellow Emperors book of internal medicine. Which is the foundation of traditional Chinese medicine still today. It was originally used to diagnose health problems until common patterns and features on faces where mapped to certain traits and predisposition

" Found the information very interesting"- Bridget Keizer BSW

"I really enjoyed this course and can't wait to do level 2! - Heather Ryan

"I have really enjoyed it so far" - Michele Clifford

- Nadine Karsten

- Barbara Moosmann

Find out what element you and your clients are and their predominant drivers......

30 page manual

1 Certification

Online Exam


23 Video presentations


Expert Advice & Support

Expert Guidance

" Very Interesting" - Joville

You will learn the major features and characteristics of the face to enable you to start using this in your personal life and in your career. A face reader can tell somuch about you by a simple glance, find out what yours says.

Tailored treatments

"Really interesting subject! Loved it!" Jessica Craven- Francis

A face reader can tell so much about you by a simple glance, find out what yours says.

Find out how your client would be effected by a scar on the face and how it is effecting them.

Offer effective natural solutions to resolve the scar and bring health and wellness toyour clients

Meet the instructorS
Anthony & Kamila Kingston

Anthony & Kamila Kingston has been teaching and specialising in cosmetic acupuncture since 2004. They co founded the first specialist cosmetic acupuncture clinic in Australia in 2007. It quickly came to be famous internationally and has repeatedly been featured in the media since 2008. The techniques and protocols pioneered in the clinic have been taught to therapists around the world. Anthony and Kamila are international industry experts and best selling authors. They both met whilest studying Traditional Chinese Medicine, Anthony additionally has a Masters degree in Herbal Pharmacology They both spent many years studying these specialist skills in asia and brought them to the west following a growth in alternative anti aging. Kamila & Anthony offer business consulting and coaching for business owners internationally from their vast experience in digital marketing, ecommerce and selling in the health and beauty niche.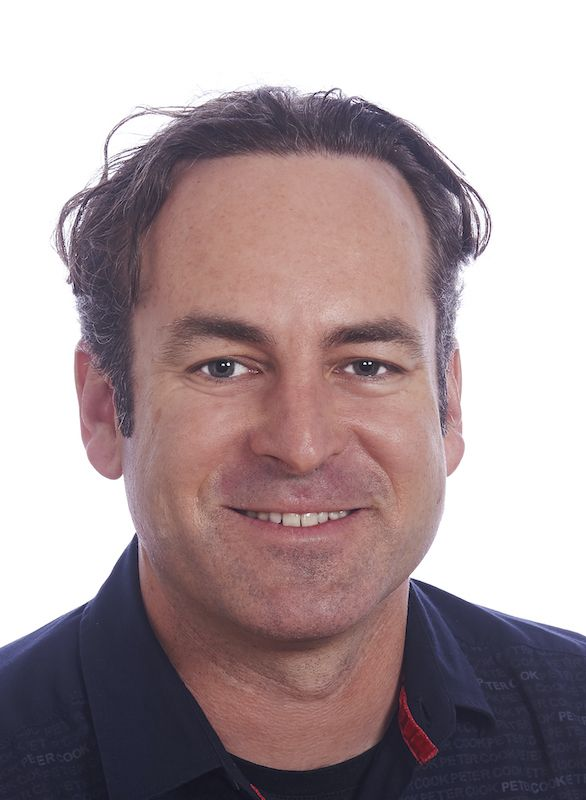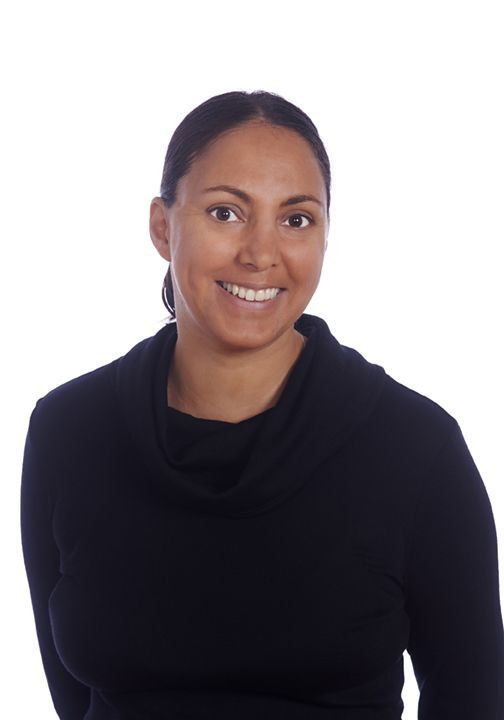 Created with